Vigneshwara SOHO,
Sector 74 Gurgaon / Manesar Gurgaon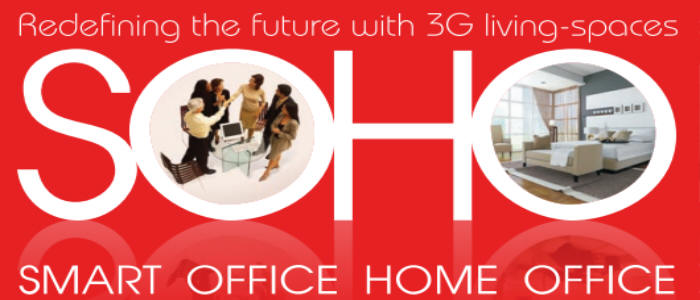 Welcome to Smart Office Home Office - Gurgaon

Transcend and Transform Spaces for the Future:
Corporate Square is a new landmark, coming up in the heart of Mohali. The 8 storied super structure situated in Sector 90 is in close proximity to Global tech giants like Dell, Philips, Sebiz Infotech, SCL (Semiconductor Complex Limited), PUNCOM and Quark Inc which is a 51-acre multi-use development.

Corporate Square is a future-ready business destination and is a testimony to world class standards, in Global knowledge infrastructure.

Corporate visionaries need an environment that helps them to be efficient and effective. Corporate Square offers them an environment with cutting edge technology, state-of-the-art architecture and facilities that match those anywhere in the world.

Chadha Realtors, SCF 503 (FF), Sector 70, Mohali, Punjab.&nbsp&nbsp&nbspPhone: +91 - 99886 - 00021&nbsp&nbsp&nbspEmail: info@chadharealtors.com
© Chadha Realtors 2009. All Rights Reserved
design by Global Infotec